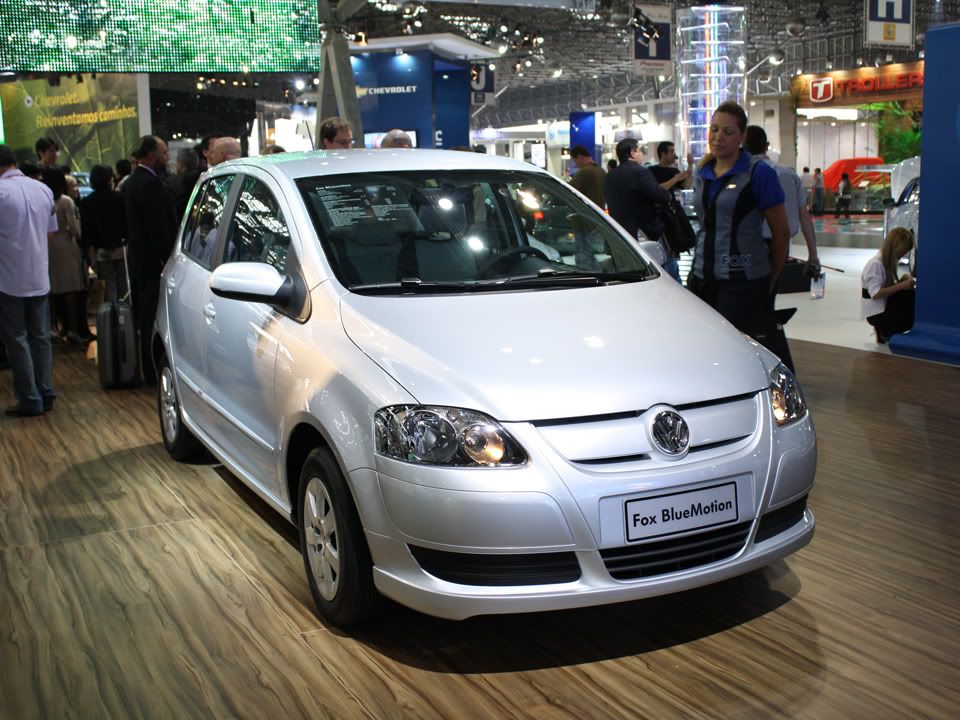 At the 25th Sao Paulo Motor Show Volkswagen debuted five brand new models the Voyage, the petrol powered BlueMotion range comprising of a Fox BlueMotion, Polo BlueMotion, Gol BlueMotion and the new 2.0 Total Flex engine in the Polo GT and Polo 2.0 Total Flex Sedan.
The new to Brazil BlueMotion line also marks the first non diesel BlueMotion series;
The Polo, Fox and Gol BlueMotion models are all powered by Volkswagen Brazil's 1.6L VHT Total Flex (ethanol/petrol) engine; other enhancements to the BlueMotion line-up include tweaks to the engine, gearbox, aerodynamic body kit and lighter alloy wheels.
The Polo BlueMotion is due to be released before the years end with the Fox and Gol BlueMotion to be debut next year.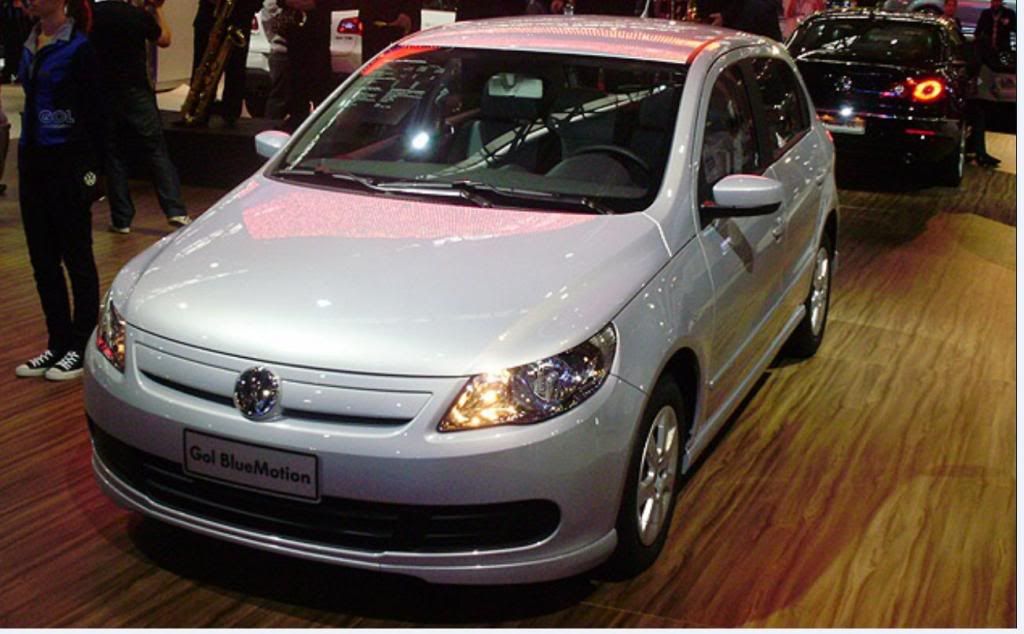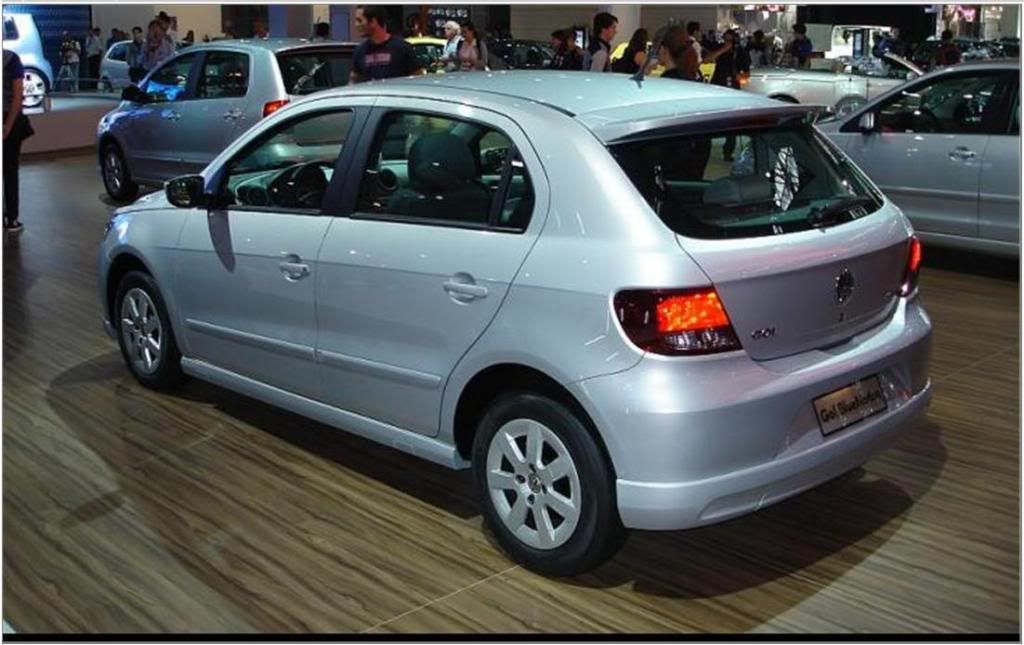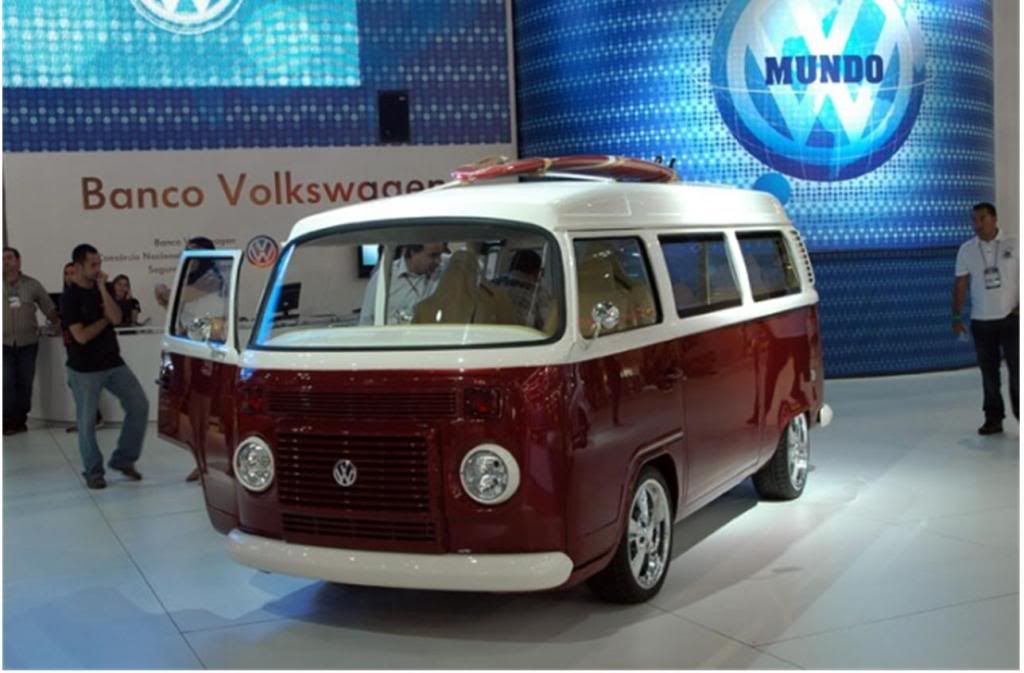 A special Samba styled red/white Kombi customized by Teco Caliendo and Eduardo Bernasconi was also on display with 215/40/17 tyres on polished aluminium wheels and lowered suspension with a surfboard on the roof; inside the Kombi has four individual natural fibre seats (the rear seats turn 180 degrees), a projector for watching movies on the rear window and a 42"inch touch screen controlled via a laptop.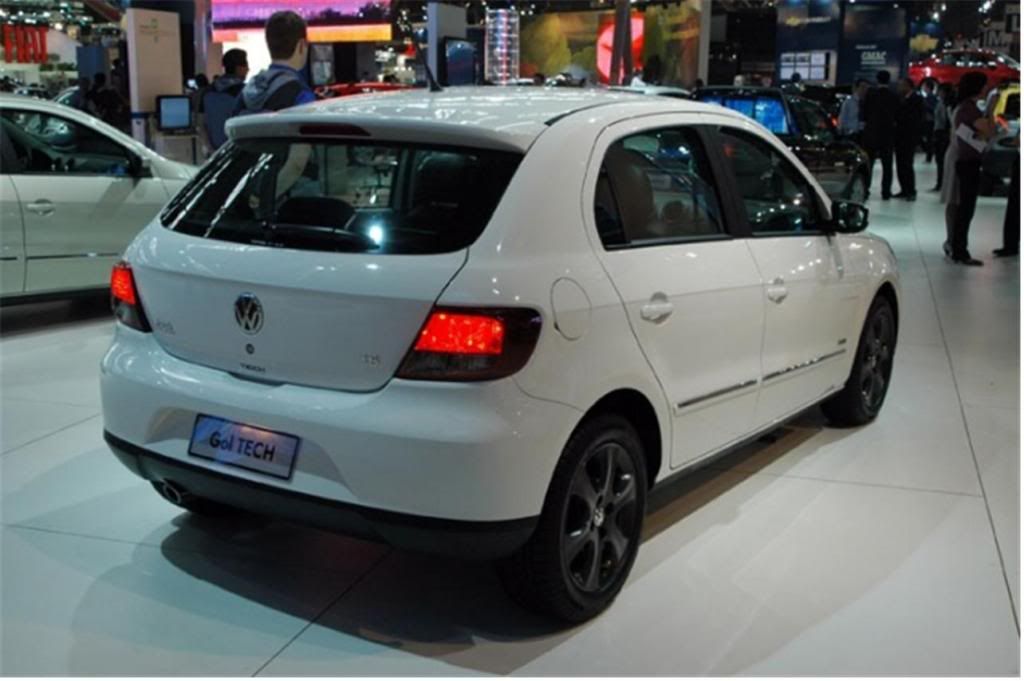 TECH is the VW Individual/Votex of Brazil; TECH showed off the new Gol with new Accessories and alloy wheel option as seen on this white Gol TECH.