04-02-2005, 13:20
Forum Newbee

Join Date: Feb 2005

Posts: 8

Caddy
---
Looking for a caddy like the one on the picture, scale 1 on 1

RHD not a problem, prefer LHD though.
Must be located 'on the continent', preferibly near/in Amsterdam.
Car must be in good/average nick, with MOT please. Dents, smell or engine trouble; No problem. Rusted floorpanels: No thanks!
I've just moved from 'the Ilse' to Amsterdam, and I'm not so great at dutch anymore (where my english ain't so good either).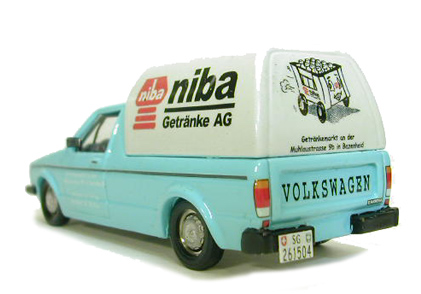 __________________
Dutch clarity