08-11-2013, 22:34
Volksforum Crew

- You WILL comply!!

Join Date: Dec 2003

Posts: 25,174

Mark Hollis.. A bodywork GOD
---
By accident I stumbled upon this photobucket account.
I don't know the guy but he is responsible for some amazing projects!
Check this out: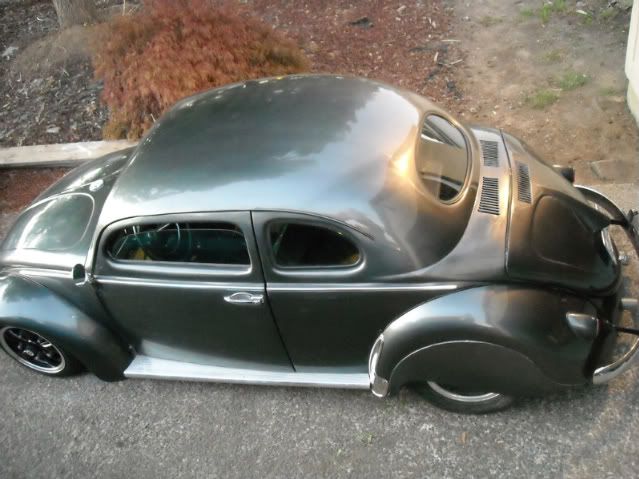 Or this: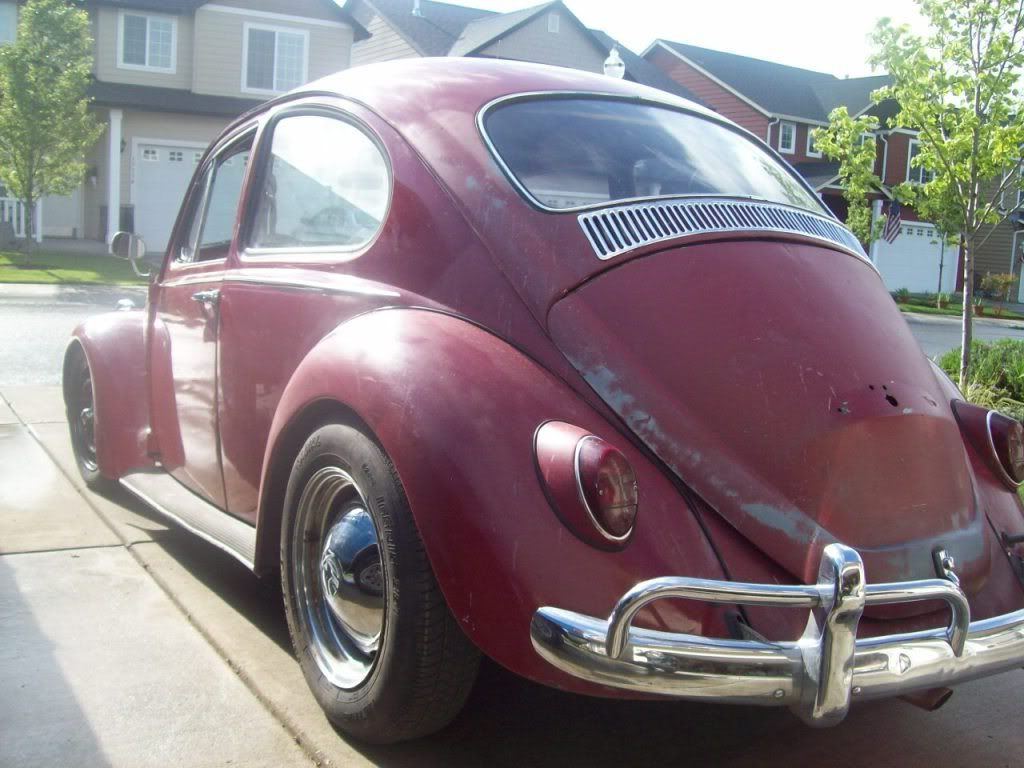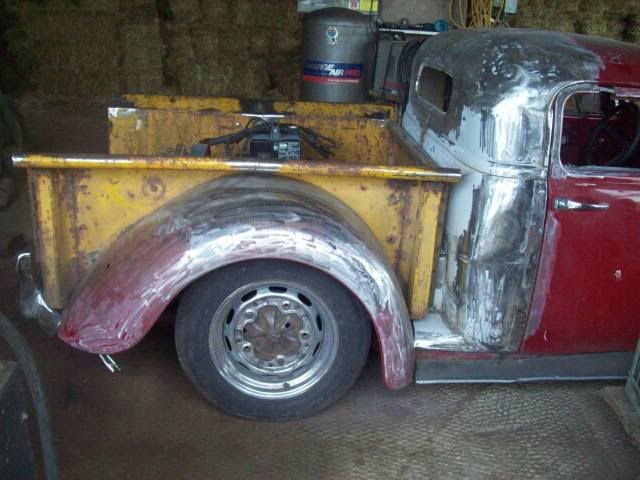 Or this: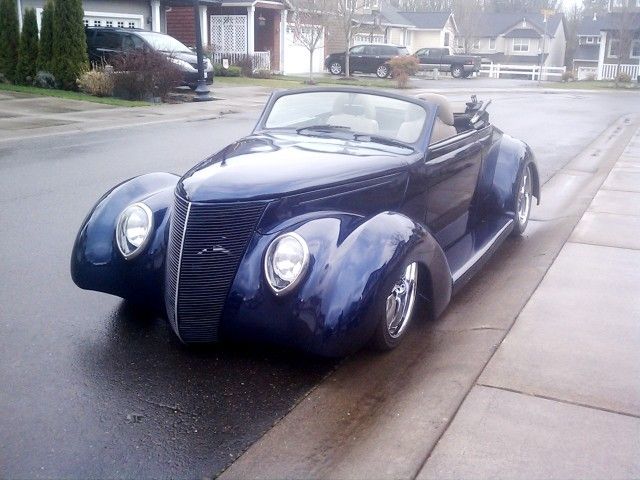 This guy builds in his garage what most TV series need a fully equipped shop filled with attention hungry idiots for.
Check out the rest of his pics here:
http://s294.photobucket.com/user/ma.../?sort=3&page=1
And he's already working on another roadster
__________________
Welcome to the internet:
Where men are men, women are men, and little girls are FBI agents.