---
2008 Geneva Motor Show - Passat TSI EcoFuel Variant

The Passat Estate TSI EcoFuel being premiered in Geneva marks the beginning of a new era for natural-gas-fuelled automobiles. Until now, passenger cars operated using eco-friendly, low-consumption natural gas have tended to be "mild mannered". The Passat changes that once and for all with its 110-kW / 150-PS TSI engines. And yet the direct-injection turbo engine in the Passat, specifically designed to run on natural gas, consumes no more than 5.2 kilograms of gas per 100 kilometres. The Passat and the Passat Estate TSI EcoFuel are due to be launched on the market around year-end.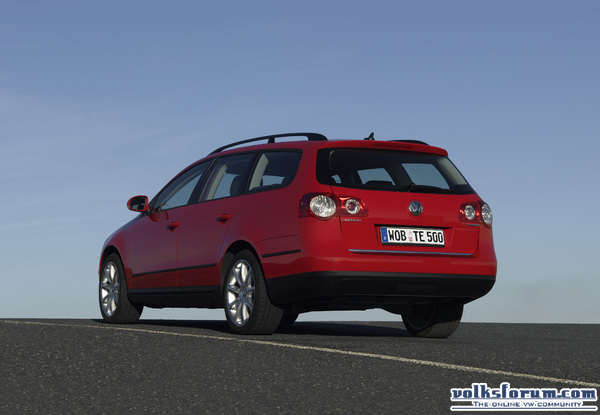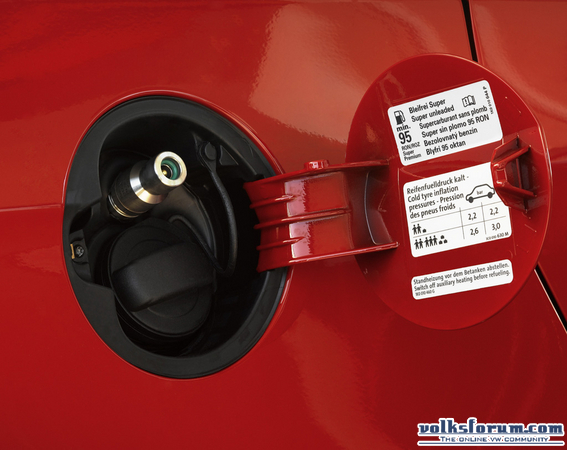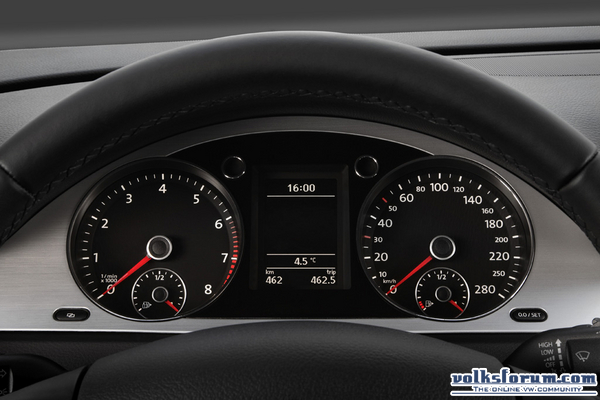 ---
now only if natural gas was widely availeble.. then again, it's kinda like the chicken and egg story.. you need a demand first before the supply will take off,.. or you need it widely supplied to feed demand.
All times are GMT +1. The time now is

23:57

.
Powered by vBulletin
Copyright ©2000 - 2019, Jelsoft Enterprises Ltd.