-
General
(
http://www.volksforum.com/forum/forumdisplay.php?f=107
)
---
Bugin 32 bling bling

Look what just arrived from the factory in China: the Bugin 32 bumperbadges and dashplaques!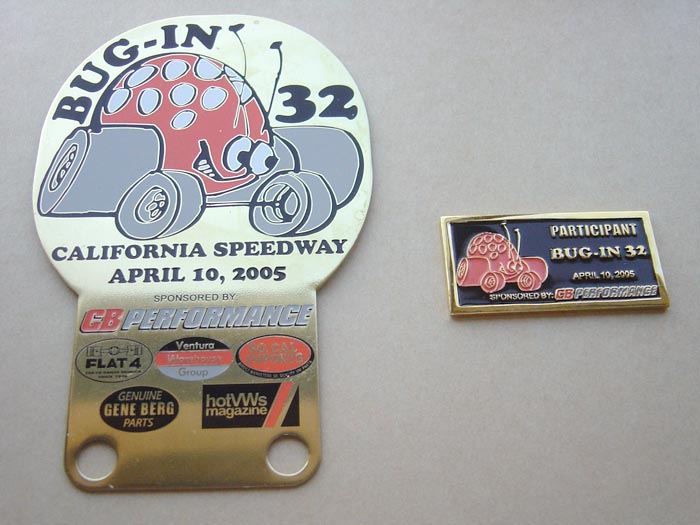 ---
just spent half an hour repacking everything (it came from china with another clients products), DHL should pick it up this afternoon, so it arrives in the states on time for the show.
All times are GMT +1. The time now is

07:55

.
Powered by vBulletin
Copyright ©2000 - 2019, Jelsoft Enterprises Ltd.