-
Parts for sale
(
http://www.volksforum.com/forum/forumdisplay.php?f=99
)
| | |
| --- | --- |
| RMAMotorsport | 11-08-2010 10:30 |
---
FS:Replacement Diaphragms (supports) for Recaros - $45 usd

These are a direct replacement for your old broken, worn, and damaged diaphragms. These are made to last with a lifetime warranty built using military grade canvas and rubber webbing.
We have improved upon the original design by using the highest quality woven rubber for added support and durability. This in turn will prevent the tearing that so often occurs on the original recaro diaphragms. I was an advertiser on vwvortex.com for almost two years (until the switch to VB) and multiple people have ordered these and can confirm the quality.
Dowels and Hooks not included.
* LIFETIME WARRANTY
* MILITARY GRADE CANVAS
* RE-ENFORCED WITH TRIPLE STITCHING
* WEBBING MADE OF THE HIGHEST QUALITY WOVEN RUBBER
$45 usd per seat. (2 for $70)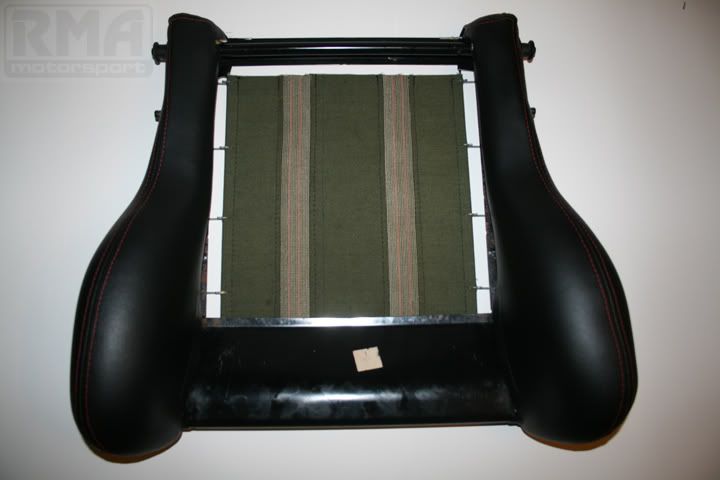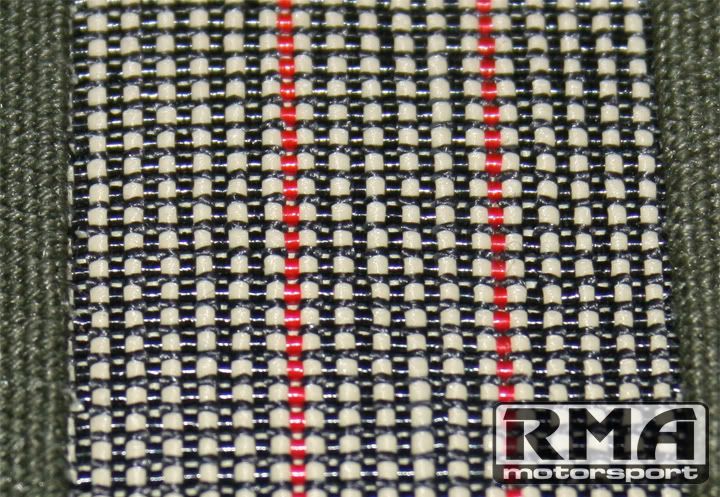 All times are GMT +1. The time now is

21:52

.
Powered by vBulletin
Copyright ©2000 - 2020, Jelsoft Enterprises Ltd.