| | |
| --- | --- |
| VeeDubber | 29-10-2010 12:11 |
---
Looks like it has been in a serious accident..
| | |
| --- | --- |
| VeeDubber | 02-08-2011 09:34 |
---
That's a real nice one!
| | |
| --- | --- |
| cyberscott | 24-12-2011 11:04 |
---
Merry Christmas everyone.
Here is a picture from last summer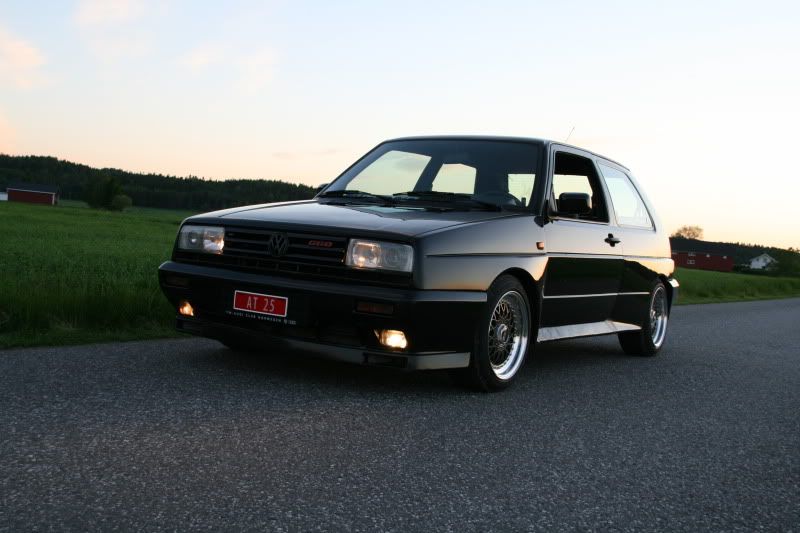 | | |
| --- | --- |
| VeeDubber | 24-12-2011 12:23 |
---
Nice one!
---
Hi.
My property is one of the unidentified rally.
I would like to restore to its original state so help me.
Regards
Stephen Agócs
Hungary
http://www.volksforum.com/albums/fi..._1202307695.jpg
Help me from where I would be able to obtain factory components, lámpa
From where I could find out his original colour?
Ország:Hungary
Tulajdonos:Agócs István
Enginenumber1H001425
Jelenlegi licenseplate:AMJ-340
Szín:?
Remarkabilities: nincs
---
my rallye

Hi, i have just found this site. I will show some pictures of my rallye later when i am home on my own PC.
I have a rallye that i do not know alot about, i used to dream about having one when i was a teenager, and after owning many bmw e30 e46 and many other cars, i finally bought a rallye.
All i know is my rallye lived in switzerland for some time, in 1996 it was imported to serbia, I am canadian and i have found and bought this car in serbia.
And am bringing it home with me.

VIN Plate is :WVWZZZ1GZLB009816
Motor: 1H005326
Color: Graphite metallic grey

This is all i know about this car so far, i hope someone can help with more information if they have any, Thanks
---
These are wheels i have prepared for the car, and more mods are coming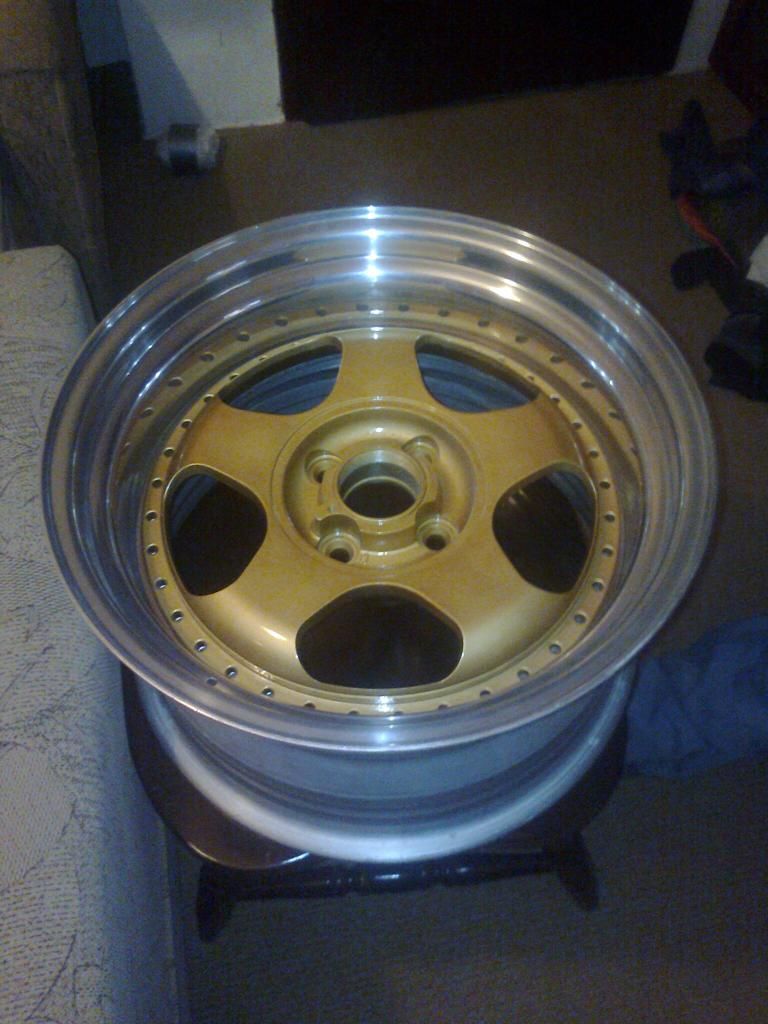 this is how the car was when i bought it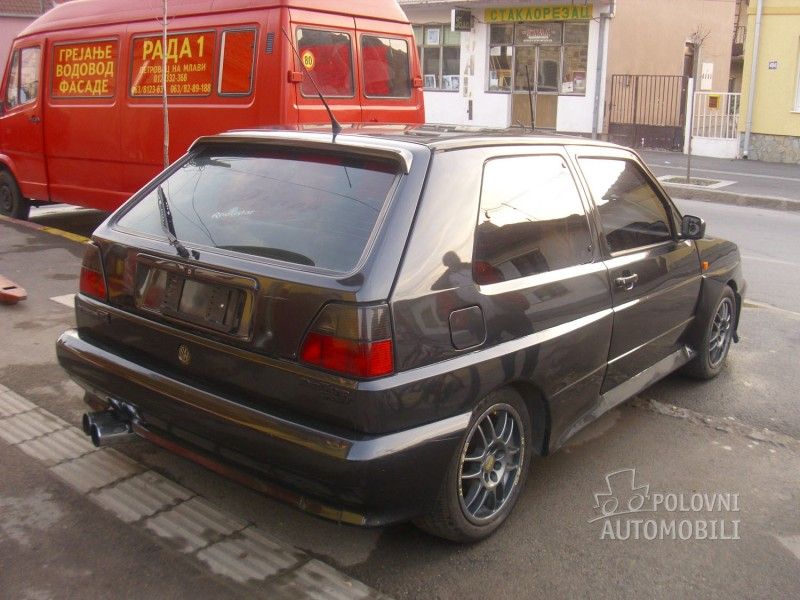 ---
Looks pretty straight and solid. Welcome.
---
thanks for the welcome, i just seriously hope i can be pointed in tehr giht direction to get info on my car, for example, im not sure how to figure out with production number out of the 5000 or so, was mine. since the vin and motor numbers dont seem to be so obviousl to me.
Either way ill continue to post my progress here
---
did you have any Paperwork of these car? a complete VIN Number? so with these VIN Number i can arrange any infos here at VW Germany for you...
---
I have all the papers, i have written the car over onto my name, so it is completely legally in my ownership, although i dont have any service manuals or records. I have checked the VIN and motor code and they are real and original.
This is all the papers say, and they do match with the vehicle numbers

VIN Plate is :WVWZZZ1GZLB009816
Motor: 1H005326
---
what kind of infos you additional need? only the color code?
---
please contact me per PM.. i could arrange some infos for you..
---
sorry, i have been very busy. getting the car stripped. i am preparing to paint the whole car. fix some minor rust and dents...trying to get ready for the summer
---
Cool. Please start a topic about it!
---
rallye golf 1989

hoi ben sins 2jaar in bezit van een rallye kent lp lh 50 bijna geheel 1e lak
echt van opa geweest staat in stalling verzorgt geheel orgineel

gr wim charlier
---
My 89' Rallye.

Hey guys, interesting site.
I Think its an awesome idea to try and collect all the rallyes.
I need to finish the engine Work, intercooler, piping, waterlines, radiator, new fans, custom mapping and so on. Duo to 1.8 20vt swap.
Havent had the Car so long, and never driven it, so i cant wait !!! :D
| | |
| --- | --- |
| VeeDubber | 13-08-2015 10:28 |
---
Looking great! Where are you from?
All times are GMT +1. The time now is

17:21

.
Powered by vBulletin
Copyright ©2000 - 2021, Jelsoft Enterprises Ltd.